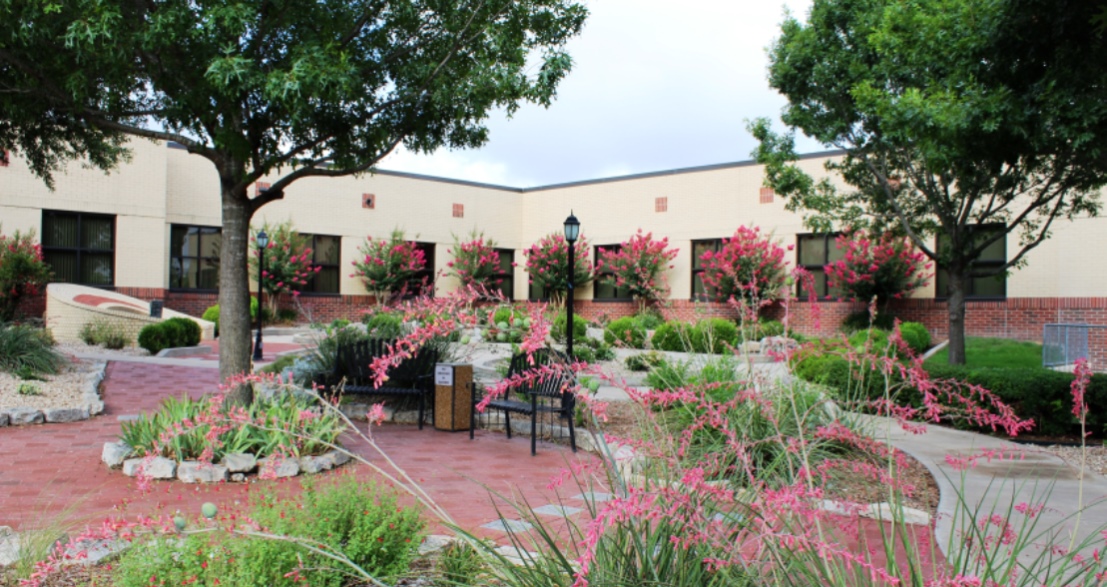 Strong commitment and support of high quality healthcare services by our community are what makes Hamilton Healthcare System so successful.  Hamilton General Hospital's Auxiliary has been a driving force in the community for the hospital for many years. We are fortunate to have outstanding healthcare professionals and facilities in Hamilton, thanks to the foresight, tenacity and stewardship of many of our citizens over the years.
The Hamilton General Hospital Auxiliary exists to help the Hamilton Healthcare System. This dynamic group works tirelessly on fund-raisers to underwrite new programs and projects for the hospital.  The volunteers also support the work of Hamilton General Hospital by purchasing needed equipment and furnishings for patient rooms. From scholarships to specific requests from staff, the auxiliary supports needs throughout the healthcare system. The Auxiliary funded landscaping for the new hospital and continues to maintain the Serenity Garden.
The Auxiliary coordinates the LifeLine program, which allows many seniors to remain independent and live at home safely.  With just the touch of a button, Lifeline subscribers are able to call for help immediately and are 10 times less likely to require admission to nursing homes, according to a study cited on Lifeline's web site. The Auxiliary Lifeline representatives deliver each system and demonstrate how it works. The response center operates 24 hours a day, 365 days a year.
The Auxiliary welcomes all levels of philanthropy including gifts, memorials and honorariums. Tax deductible contributions can be sent to
Hamilton General Hospital Auxiliary
P.O. Box 93
Hamilton, Texas 76531
If you are looking for a meaningful, enjoyable volunteer opportunity, call (254) 386-1950 or write to P.O. Box 93, Hamilton, Texas 76531.