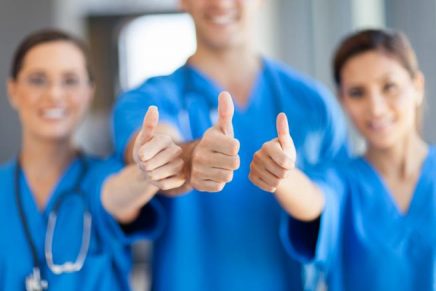 WE ARE HIRING Become a part of our devoted and caring team while receiving a comprehensive wage and benefits package that meets the needs of our employees and their families on a personal and individual basis.
SOLD OUT – The Hamilton General Hospital Healthcare Foundation Presents Celebration '22, September 14th, 2022 at Goldthwaite Pavilion in Goldthwaite, Texas at 5pm. Catered by Diamond R, Entertainment by Tejas Brothers. Tickets are $125 and include 1 raffle ticket for a pellet grill valued at $4,500. Stretch Raffle, Wine Pull, Silent and Live Auction. RSVP to Jordyn at jpowers@hamiltonhospital.org. SOLD OUT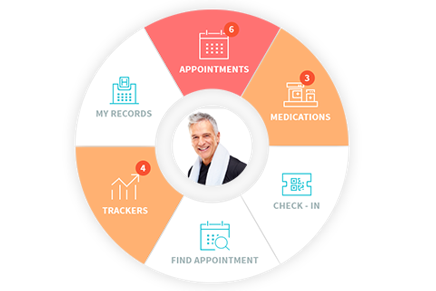 TAKE CONTROL OF YOUR HEALTH Hamilton Healthcare System offers your online patient record through Healow. Healow is available to you on the phone or online when you need it. Manage your overall health and wellness goals on Healow.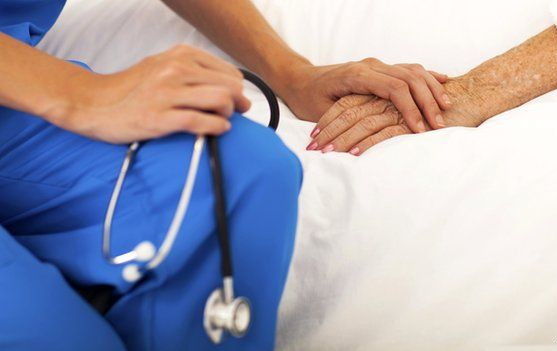 Hamilton Healthcare System stands at the forefront of rural Texas healthcare facilities. With a licensed medical/surgical hospital, 3 clinics, a special care clinic, a wellness center and EMS service, community-owned HHS provides a wide range of patient-focused care and treatment with a commitment to patient satisfaction.
HHS is a hometown healthcare system. Staff members care for their patients on a personal level, because many of them are their neighbors and friends — the people they see every day in the grocery store and at community events. From infancy to senior adulthood, local residents know they can count on Hamilton Healthcare System's medical staff to take care of them.
A staff of knowledgeable, compassionate professionals makes HHS what hometown healthcare should be!